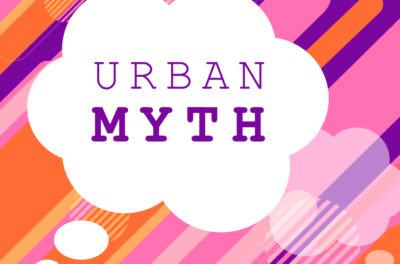 It is important to know whether you have an HMO or not.  There are some rather important consequences.  For example:
All HMO landlords have to comply with the special management regulations (and can be prosecuted and fined if they don't), and
The property may need to be licensed.
The rules on HMOs changed in 2006 when the Housing Act 2004 came into force, along with a new definition.  This is set out in section 254 onwards.  It is rather a long definition and I am not going to try to summarise it here (the Housing Act is online anyway, so you can go and read it for yourself).
Types of HMO and 'households'
There are various types of HMO (including different rules for flats), but so far as rented houses are concerned, you need to know that a property will be an HMO if it is let to 3 or more tenants who form 2 or more 'households' and who share facilities such as a kitchen, bathroom or toilet.
A 'household' is basically a family unit, which includes unmarried couples, half-blood relatives and step and adopted children.  It also includes live-in employees such as a nanny or au pair, or a carer.
What the act does not say, though, is that it depends on (or is affected by) the type of tenancy agreement you have (or occupation contract if your property is in Wales).
Landlords who are letting out properties to several single people and are making them all sign the one tenancy agreement in the hope that they will avoid the HMO rules are just deceiving themselves. If there are three or more tenants and they are unrelated, the tenancy is almost certainly an HMO.
So, if you have tenants coming and going at different times, it would probably be a lot more convenient if you gave them their own tenancy agreement for their room and shared use of the common parts.  Particularly if your only reason for having the one tenancy agreement is to avoid the HMO legislation.
Find out more
If you want to find out more about HMOs and the law relating to them, there is quite a lot of information and guidance on my Landlord Law site, (including a free course).
The post Urban Myth – it can't be an HMO if all the tenants sign the same tenancy agreement appeared first on The Landlord Law Blog.